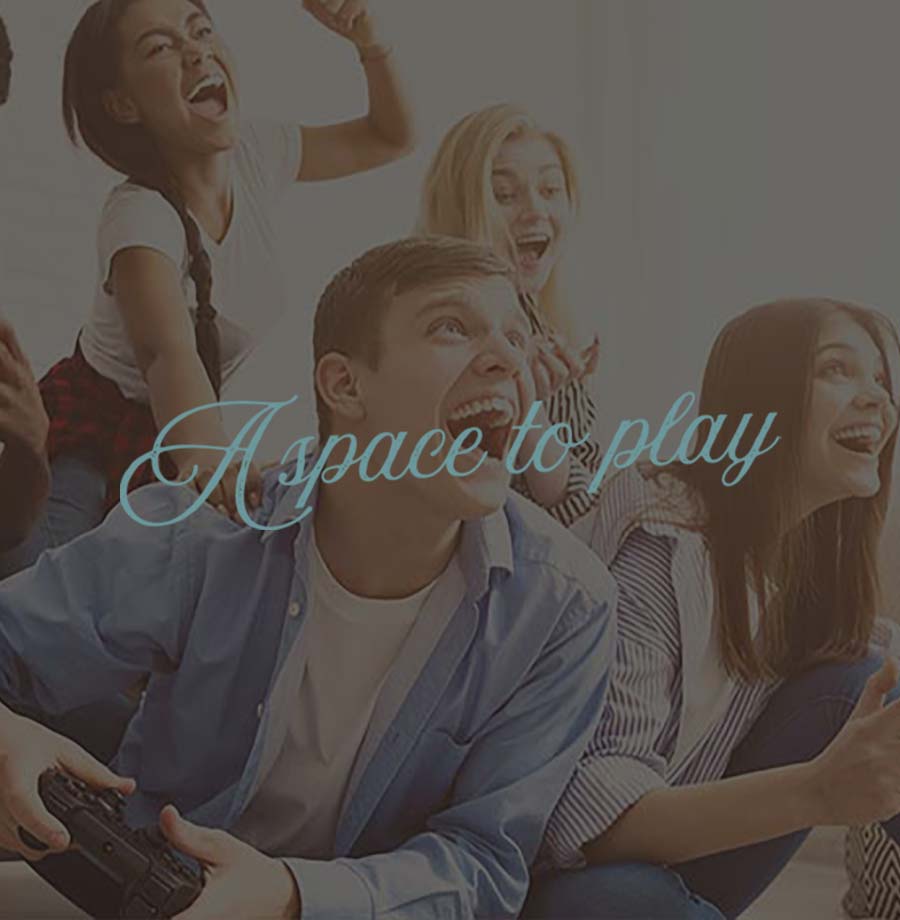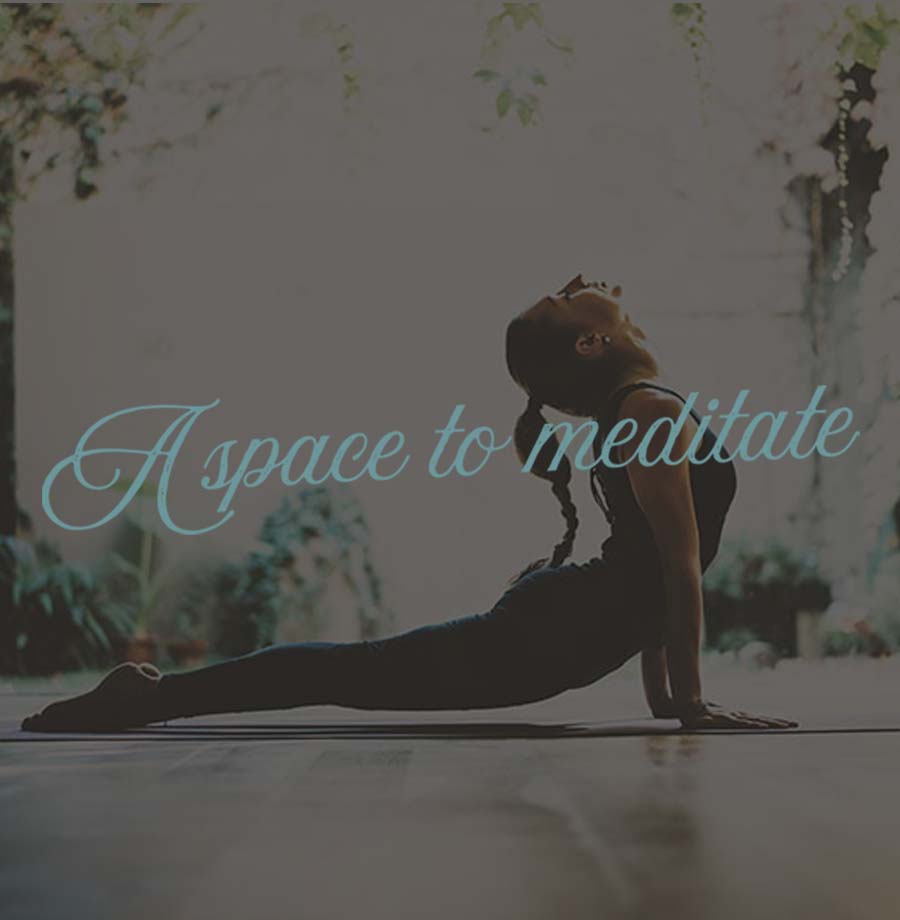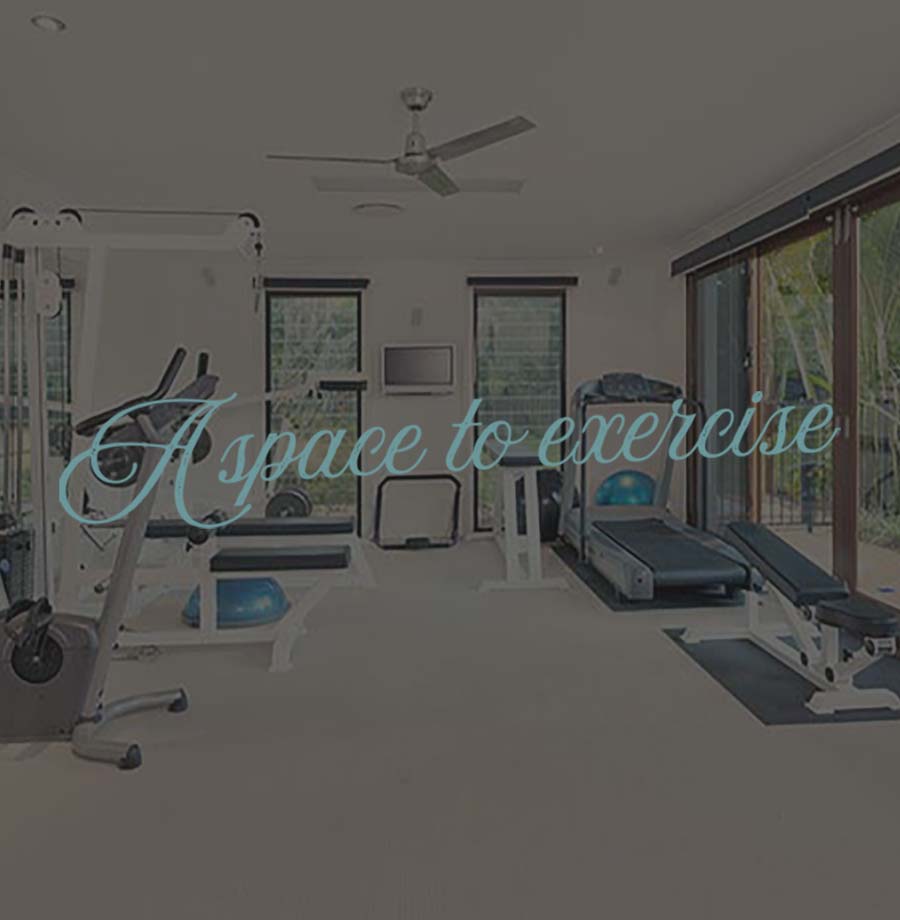 A retreat for any purpose.
At My Retreat, all of our garden rooms are bespoke and are as individual as you are. So, whether you want your garden room for an office, studio, games room, a gym, or an escape, there is a garden room that is right for you.
We do not compromise on quality or finish and that is why all of our buildings come with a choice of finish, A+ rated Celotex insulation, the highest quality timbers and a plaster finish as standard. We offer a free site surveys and design consultation over the phone or at our showroom office at Clifton Garden Centre in Addlestone, Surrey.
Our business is run by people who genuinely care and are excited by what they do, offering a personal touch and our aim is to deliver the highest level of customer service, that will result in an enjoyable experience and product that is the perfect fit for you, that is why My Retreat is rated 5* on Google reviews.
We believe in clear pricing, that is why all our costs include VAT, delivery, foundations and installation, that way there are no surprises and you can look forward to enjoying your retreat.
Click on one of the styles below, where you'll find a price guide to help you decide on your perfect garden room retreat.
Our Garden Rooms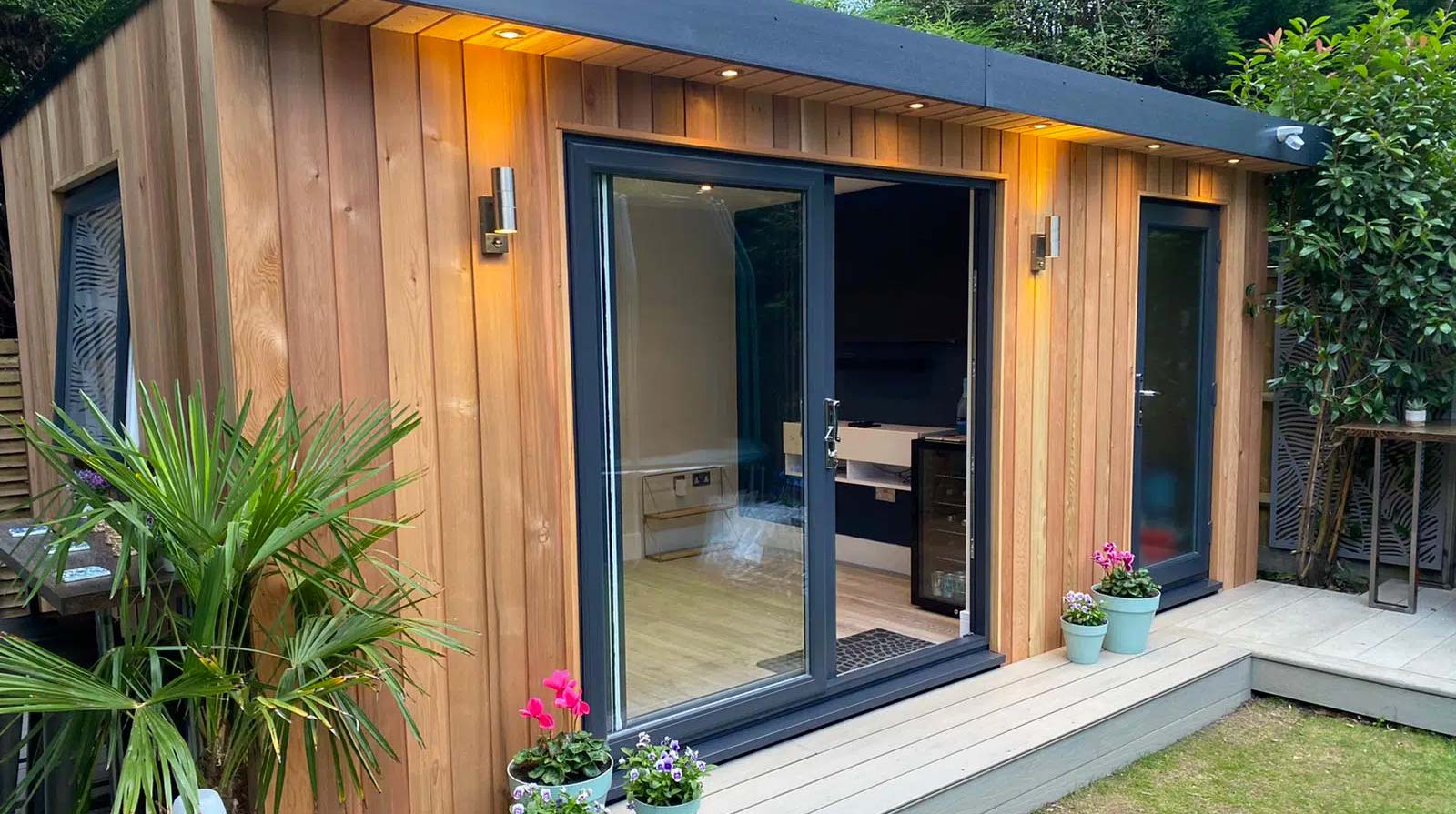 The contemporary design with a stylish canopy and spotlights, makes the Clifton the most popular style and comes in a variety of sizes. It will make an excellent focal point…
Contemporary and striking, the Westbury has large sliding or bifold doors and wonderful full-height windows that flood the building with natural light.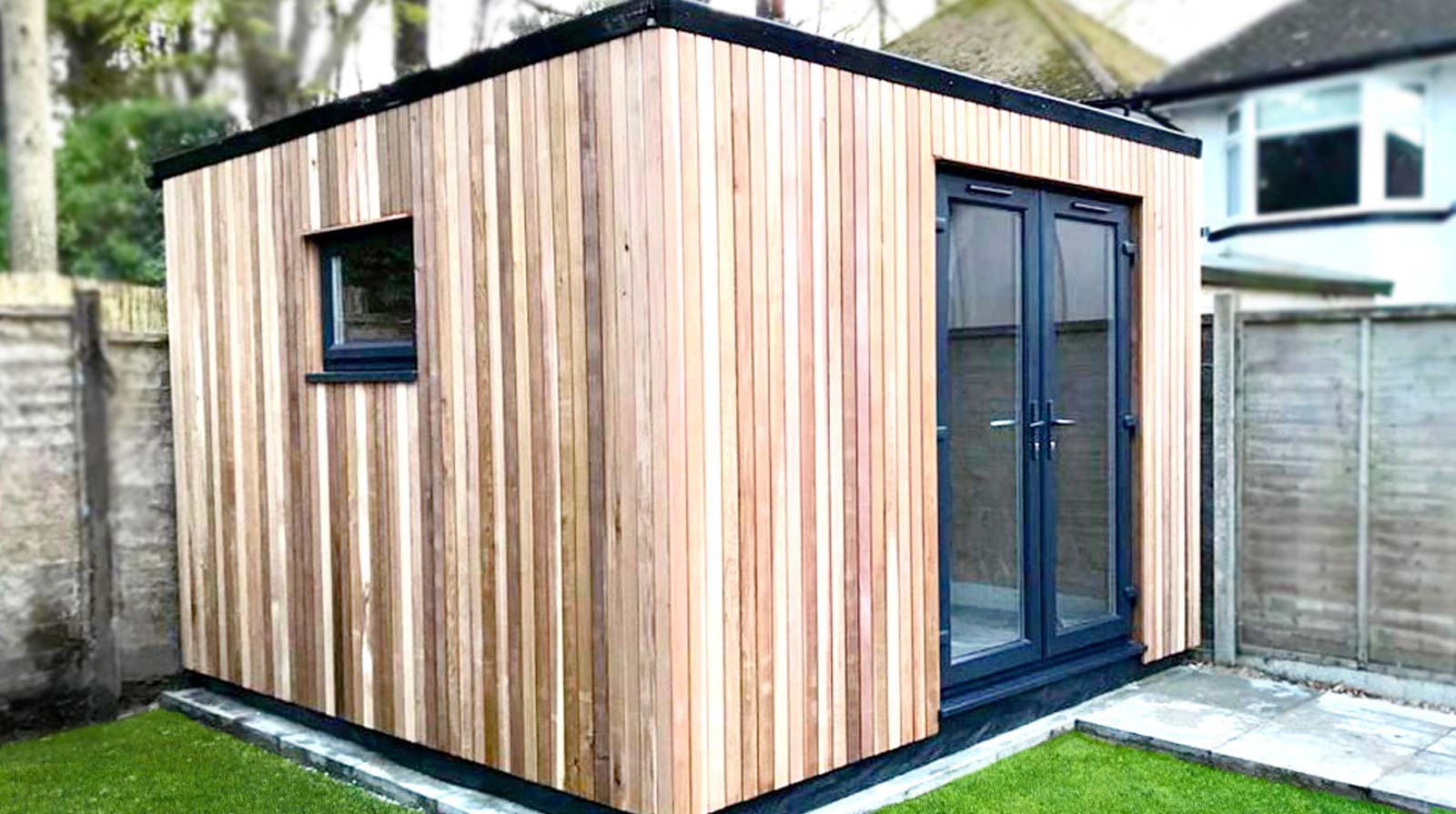 With a compact and modern design, the Ashton is year-round space, perfect as a home office, music studio, gymnasium, workshop or art studio that will look good in the smallest…
Garden Room Pictures
Latest garden room pictures
Why My Retreat Garden Rooms
We believe your home is more than four walls
Gardens aren't just outside space, they are part of your home. They deserve the same quality, care and attention as the rooms inside, creating amazing spaces in the fresh air.
Many garden building suppliers are only interested in building a building. We believe your garden is much more important than that, and how you choose to use it as a part of your home deserves all the respect and attention you would give to the rest of your home. We believe in thinking outside the box in order to provide an enjoyable experience and product that is the perfect fit for you.
Whether you want your garden to be for escape, celebration, parties play or relaxation, there is a solution that is right for you. Your home doesn't stop at your back door, your garden room is very much a part of it.
Latest posts
The latest posts from our garden room blog