The Games Room & Teenage Den
A space to play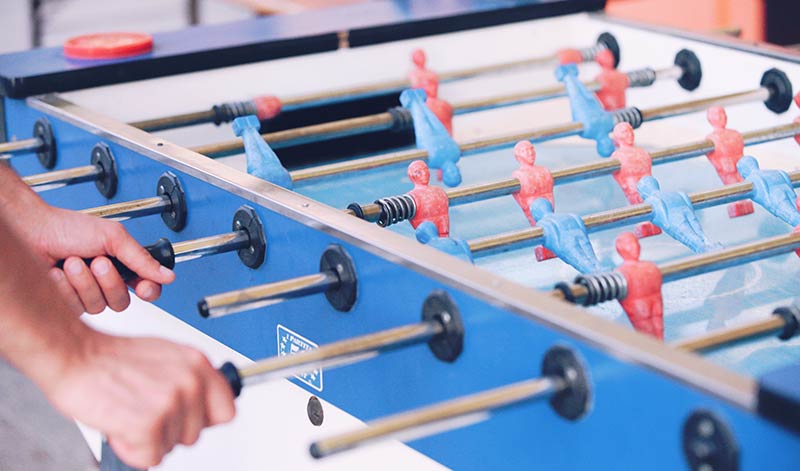 In this day and age, teenagers aren't really hanging out in the park with their friends in the evening, and let's face it, as parents we're probably glad they don't!
So why not create a space that both the kids and you can enjoy. Do we ever really grow out of watching sport, playing computer games, or having a game of pool? So, whether it is a space for you to disappear with your mates and have a beer, or space for the kids to play and have a sleepover, what is cooler than your very own games room? You could also make room for some gym equipment, your trophies, a dartboard, or even table football. This is the ultimate cave!
We will help you create the perfect space retreat, including:
·   Strengthened wall mounts for TV's
·   Hidden plug sockets behind the TV
·   Plenty of plug sockets for the game's consoles', fridge, TV, neon lights, cinema screen, arcade machines… you get the point!
·   Climate control