The Garden Studio
A space to be creative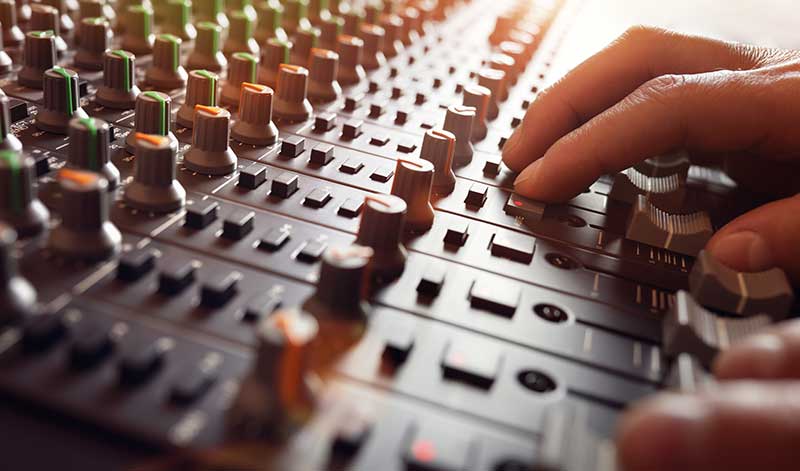 Whether you work from home, need space for your hobbies, or need a dedicated music room, our range of designs provide a wealth of options.
A garden studio is much more than a 'posh shed' and most garden rooms add approximately five percent to the value of your property. This is often more than enough to cover the price of installing a garden room. Each one is tailored to meet your needs and we believe in British made; therefore, you can be assured that you have the highest quality garden room for the very best price.
Your building can be the focal point of your garden, with a beautiful cedar-clad finish and large anthracite grey/white sliding or French doors, equally, it can blend in with the garden.